GDR-related Legal Issues (Conveyancing / Transitions)
With extraordinary expertise in issues relating to GDR contract transition law, I can be of assistance for land owners and leaseholders in any case revolving around this legal area.
Get in touch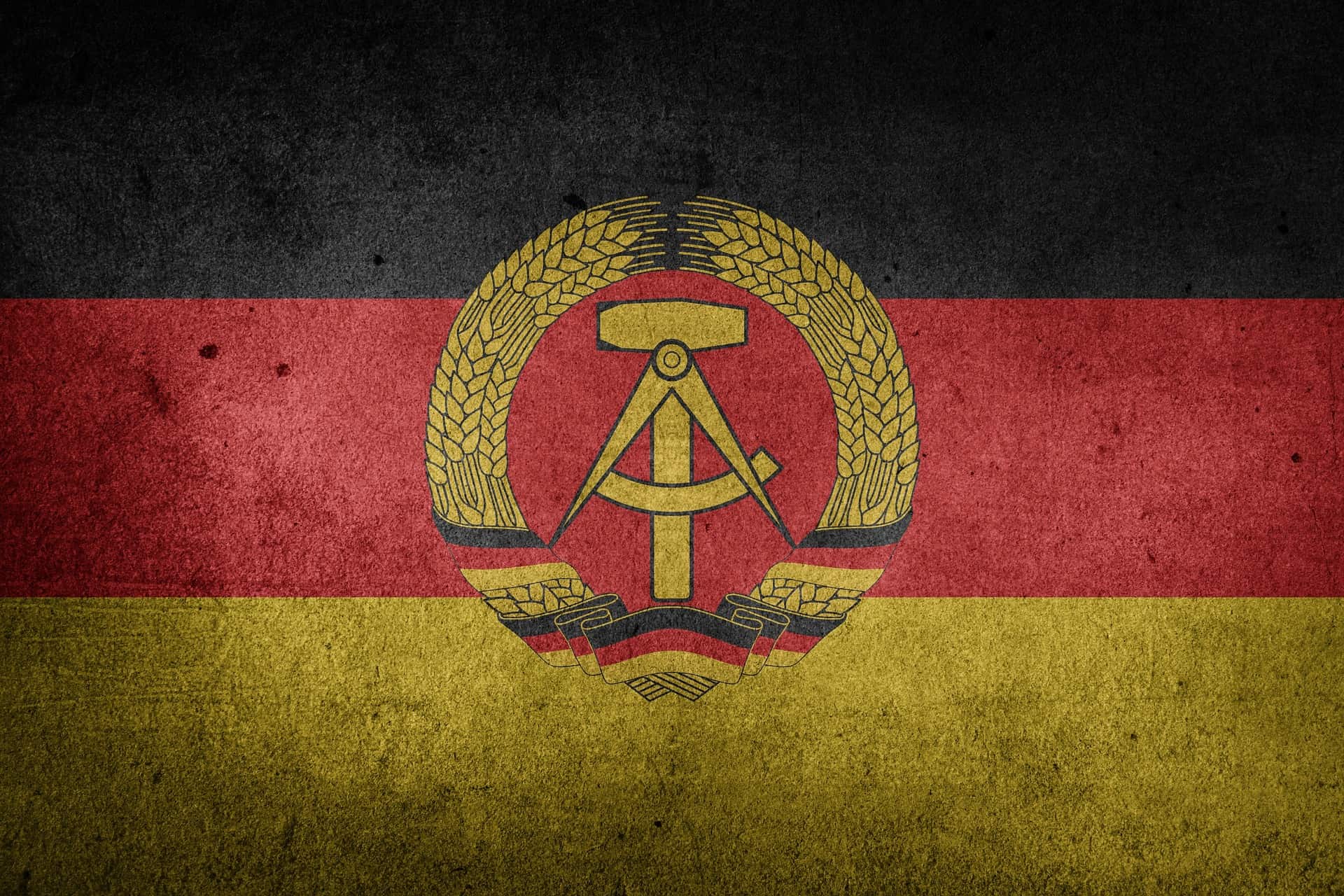 Sabrina Bauroth
Lawyer / Legal Counsel / Barrister
Make an enquiry
One of my main competencies revolves around legal regulations connected with the former German Democratic Republic (GDR). Ever since the reunification of Germany on 3 October 1990, there are numerous issues concerned with the transition of contracts closed while the GDR was still existent, i.e. before reunification. GDR authorities conferred the right to use certain pieces of land to GDR citizens, which has lead to conflicts up to today.
Most of these leases are now regulated by the so-called Schuldrechtsanpassungsgesetz. It came into force on 1 January 1995 and codifies the legal consequences that arise when GDR-related leases are terminated by either party to the contract. The main issues concern compensation payments, demolition issues for buildings constructed under East German laws, rights of pre-emption, and general questions as to the termination of contracts closed before 3 October 1990.
As the laws regulation GDR contracts are highly complex, partly contradictory and not made for laypeople, clients confronted with this area of law require a specialist and bespoke advice and representation. Any lawyer turning to this area of specialisation needs to be fully aware of the competent jurisdiction and relevant judgments. Ideally, the parties to the case settle the dispute out of court, however, in many cases an in-court solution is inevitable. For both ways, the lawyer in charge is required to have profound knowledge of both German states as well as clear understanding for the client's needs.
I assist both land owners and leaseholders when it comes to any issues relating to GDR transition law (Schuldrechtsanpassungsgesetz). My main areas of expertise are the following:
Assessing and enforcing compensation claims for GDR buildings (out of court and in court)
Representation of land owners and leasholders in the course of eviction proceedings and in-court compensation claims
Acting as an agent between clients and valuers in order to estimate compensation amounts
Assessing and rejecting rent increases
Drafting of out-of-court settlements between land owners and leaseholders
Assessing notice periods as to GDR contracts
Providing advice as to demolition costs and related issues
Providing advice as to continuation of GDR contracts by means of changing leaseholders
Drafting leases as subsequent regulations after GDR contracts have been terminated
When it comes to legal issues regarding GDR transition law, I act as a legal consultant all across Germany and beyond, meaning I can provide flexible advice wherever you need it. Modern means of communciation, such as email or online meetings, enable you to get in touch with me from afar. Most of my clients have not yet visited my Berlin office and have still been successfully represented by me for a considerable amount of time. Any crucial step is co-ordinated with my clients, meaning there is no impact on my service if we cannot see each other face-to-face. Advising and representing you will always follow your interests and mandate, be confidential, honest and transparent, which explicitly includes the revelation of all the risks your legal case may be confronted with. This taken into account, I can support land owners as well as leaseholders when they are confronted with contract issues.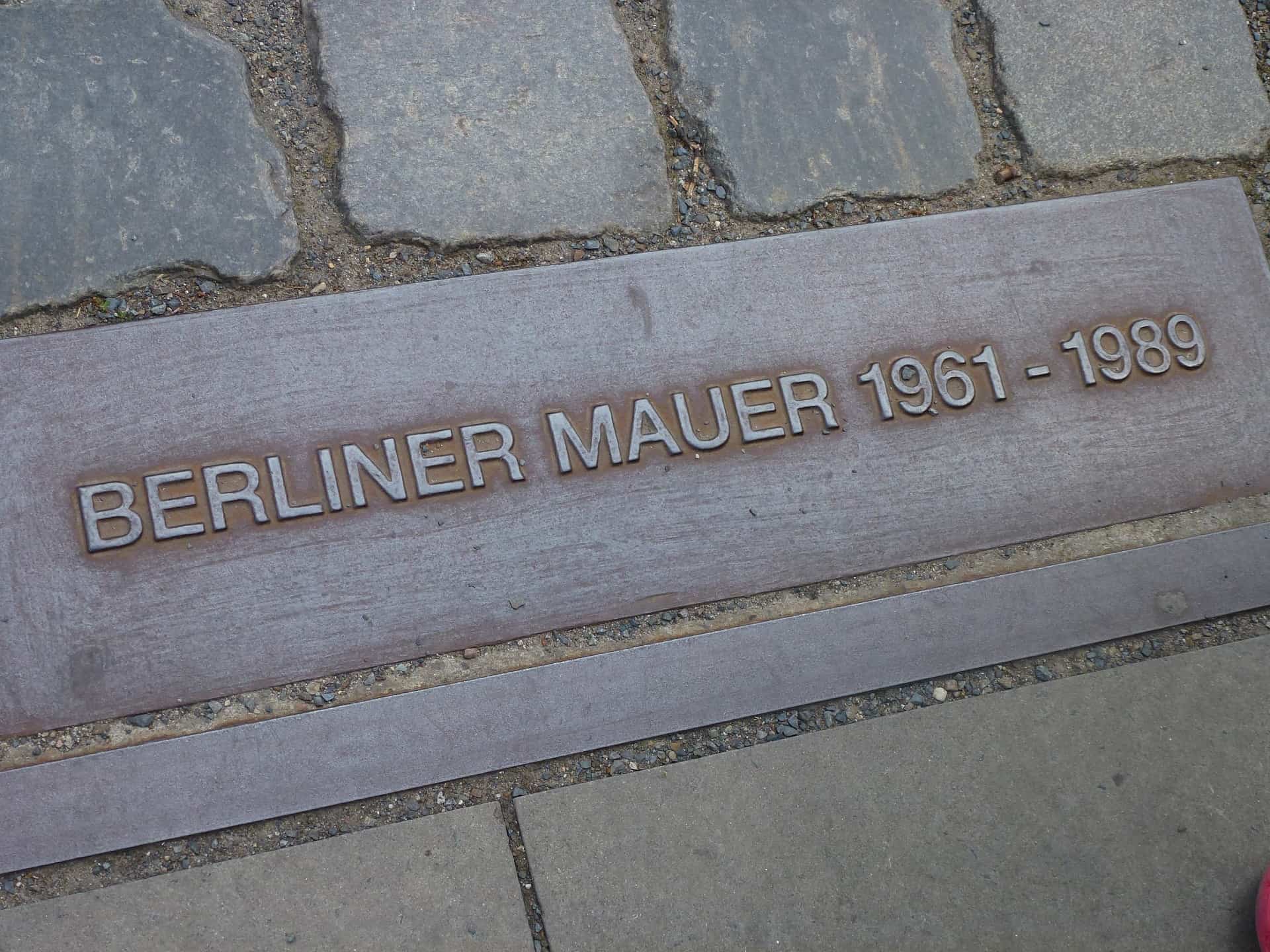 I look forward to your request and to advising on your legal case relating to GDR transition law.
Get in touch