The designation of private law describes typical contractual situations we are faced with every day and which tend to cause most of the issues eventually discussed in court. These comprise contracts of sales and services as well as gifts, loans, sureties, and capital and equipment leasing.
Sabrina Bauroth
Lawyer / Legal Counsel / Barrister
Make an enquiry
Any recurrent problems dealing with these contractual types include the questions of whether a contract has been made, an object of sales is faulty and should be replaced or returned, a contract should be rescinded, or whether a party to the contract may claim financial compensation for follow-up damage as a result of a frustrated agreement.
Similarly, the content of contractual terms and the issue of whether they are valid are often a cause for disputes between the parties involved, as mutual duties following the agreement may seem unfair and thus create disparity.
German private law further comprises claims for damages in general (law of torts or delict) clients have acquired as a result of others acting against the law. This could mean either a criminal act in itself, or other infringements of the rights of third parties, for instance injuries caused by a traffic accident that somebody else is to blame for. In a case like this, caims for damages would include any loss of earnings as a consequence of the accident, or potential costs for medical treatments in and out of hospital.
Moreover, general private law comprises the unlawful expropriation of the owner's property and how to claim it back, for instance reclaiming possession or ownership of an object. Not being able to make us of an object as a consequence of third parties interfering may trigger claims for damages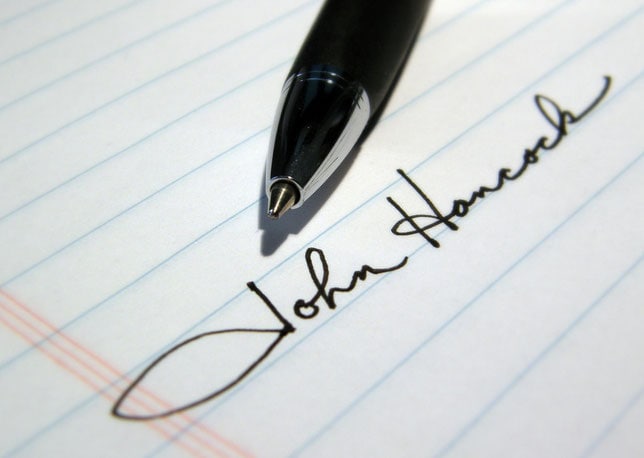 I will be happy to support you in your issues dealing with general private law and torts.
Please do get in touch to get an assessment regarding your individual case.
Contact